Our Work
Advocacy
The Friends of Lake Hodges supports the Lake Hodges Dam Replacement Project to safeguard our water supply, increase lake capacity to better capture atmospheric rivers of rain, provide a reliable source of green energy, and improve water quality.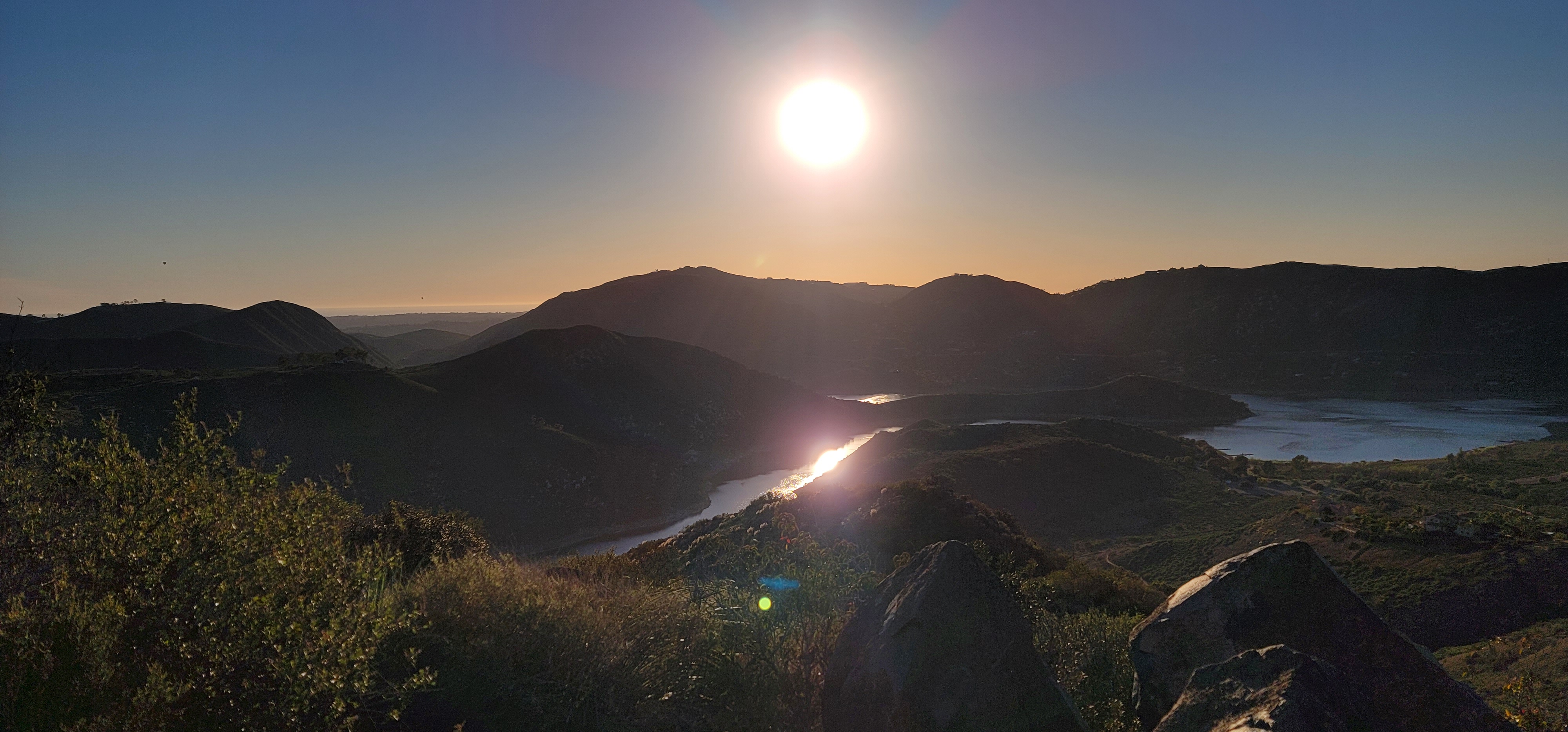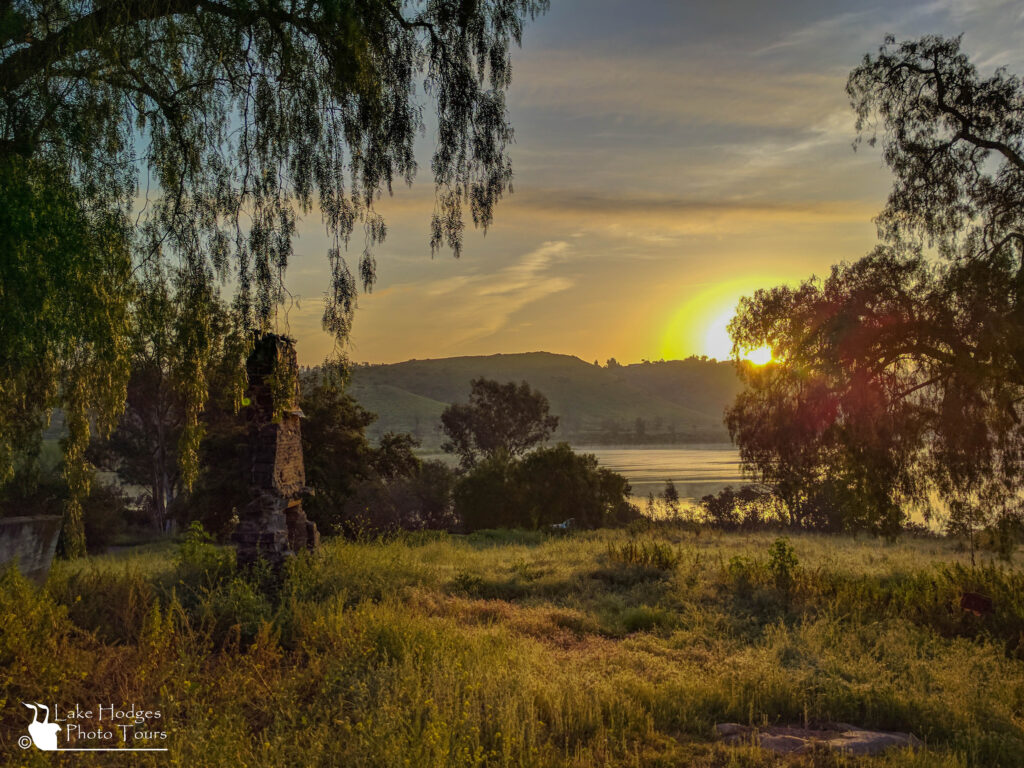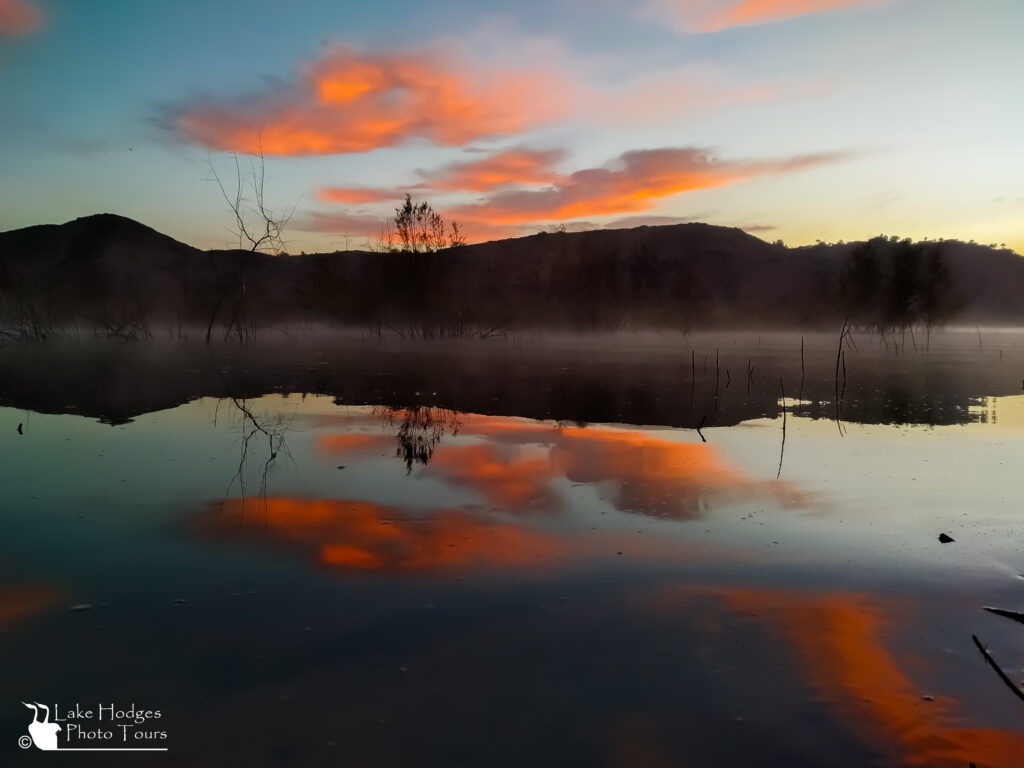 ---
Water Quality
The Friends of Lake Hodges works with the City of San Diego and other interested non-profit and community groups to improve Lake Hodges water quality.
---
Wildlife
The Friends of Lake Hodges have two key programs to improve wildlife habitat at Lake Hodges- Kayaking for the Birds and Floating Nest Platforms for Grebes.
Kayaking for the Birds volunteers have been removing miles of fishing lines and lures from the lake each year since 2018 which reduce their threat to bird and aquatic life at the Lake.
Floating Grebe Nest Platforms is a new program for Friends of Lake Hodges. The regular changes in lake levels occurring during electrical power production has been impacting the ability of grebes to next successfully at the Lake. The Friends are testing whether grebes will nest on floating nest platforms, which could allow for successful hatching of baby grebes.