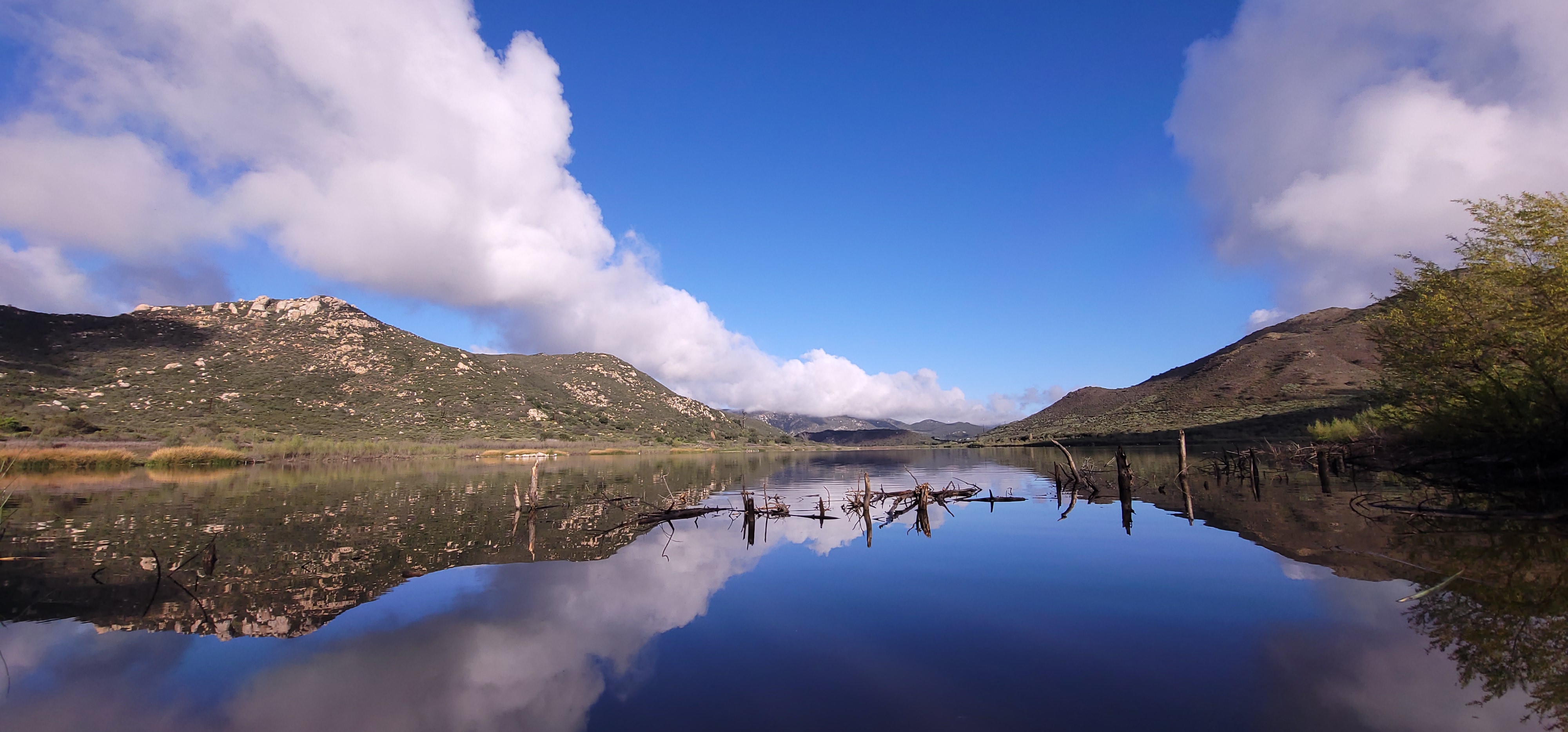 Friends of Lake Hodges
The Friends of Lake Hodges supports local government efforts to improve Lake
Hodges dam safety and capacity, water quality, wildlife habitat and public access for the benefit
of the community.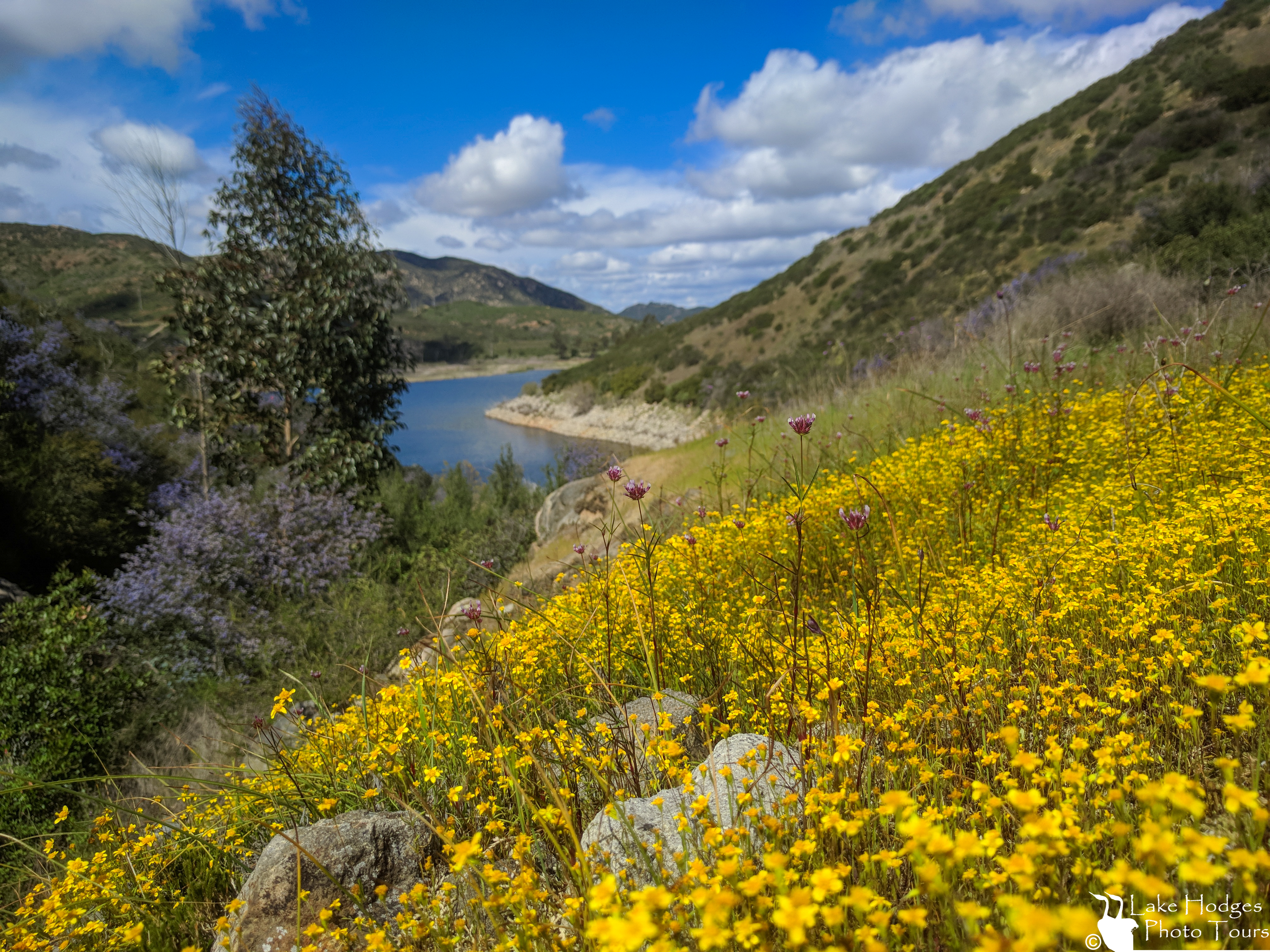 In the News
Stay current with all of the latest and breaking news surrounding Lake Hodges.
Lake Hodges – The History Behind It
Lake Hodges is surrounded by the San Dieguito River Park and is a nationally recognized birding area.

Take a deeper dive into advocacy, water quality and wildlife