About Us
Meet the Board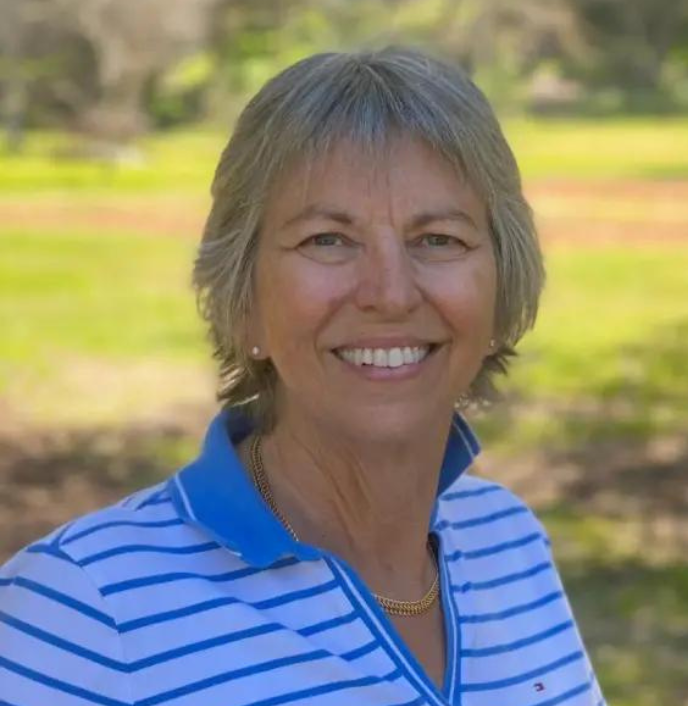 Rhonda Farrar, Founder and President, Advocacy Program Director
Rhonda brings a wealth of experience to the Friends of Lake Hodges. She is the founder and past president of the Friends of Stevens Creek Trail, a San Francisco Bay Area non-profit which just celebrated its 30-year anniversary. In the Bay Area, she also served as a Planning Commissioner for the City of Mountain View and a Parks Commissioner for Santa Clara County. With her husband, they built the Farrar Green Home, a LEED Platinum, carbon neutral, green home, overlooking Lake Hodges which was San Diego AIA Home of the Year in 2014. She is currently president of Farrar Financials, a wealth management company in Escondido and has been a volunteer with Kayaking for the Birds for the past four years.
Brian Caldwell, Founding Board Member
Brian has been a resident of the Del Dios community, on the banks of Lake Hodges, for over 28 years, and ran the Lake Hodges Aquatic Center and Concession for 12 of those years. He is an award-winning photographer, avid outdoorsman, and nature enthusiast who is an expert on the local climate, seasons, weather, water management, lake level and how these affect the flora and fauna in the area. He is also a performing musician and front man for the Celtic Band, Highland Way. He currently serves as treasurer of the Del Dios Town Council, a grassroots community organization dealing with local issues. He recently spearheaded a coalition of 10 environmental groups in 2019 to secure a full nesting cycle of Clark's and Western Grebes nests, which have been adversely affected by the addition of the Pumped Storage Facilities, and continues to monitor the situation. He is currently exploring ways to ensure successful Grebe nesting cycles on the reservoir when the water levels and conditions present themselves.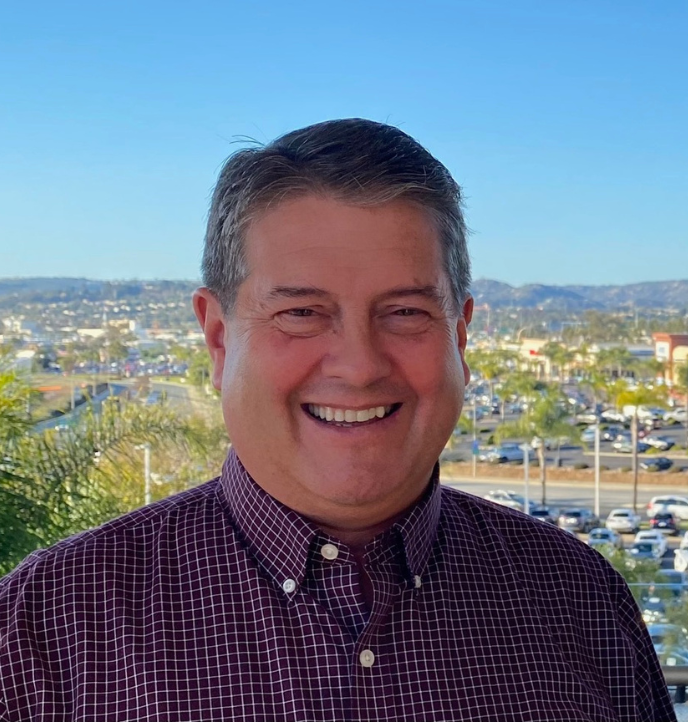 Jeff Epp, Founding Board Member
Growing up in northwestern Wyoming gave Jeff a deep appreciation for the outdoors and conservation. After education at the University of Wyoming, he relocated to southern California and spent the next 36 years serving as both the City Attorney and City Manager for the City of Escondido.
During his tenure with the City, Jeff was influential in the acquisition and formation of Daley Ranch, a 3,150 acre conservation bank and nature preserve. Jeff also worked tirelessly for many years on the San Luis Rey Indian Water rights settlement, which allocated water among the cities of Escondido and Vista and six local Indian bands. The settlement provides for management of water supplies originating locally and from the Colorado River and required agreements with federal and state agencies. He provided legal advice and management direction to several other innovative projects, including Escondido's original reclaimed water system and the City's membrane filtration reverse osmosis system which diverts wastewater to re-use for agriculture, landscaping and power generation.
Jeff is an avid hiker and enjoys exploring San Diego County's many trails. He continues to provide consulting services in the area and spends time at his second home and business in Wyoming.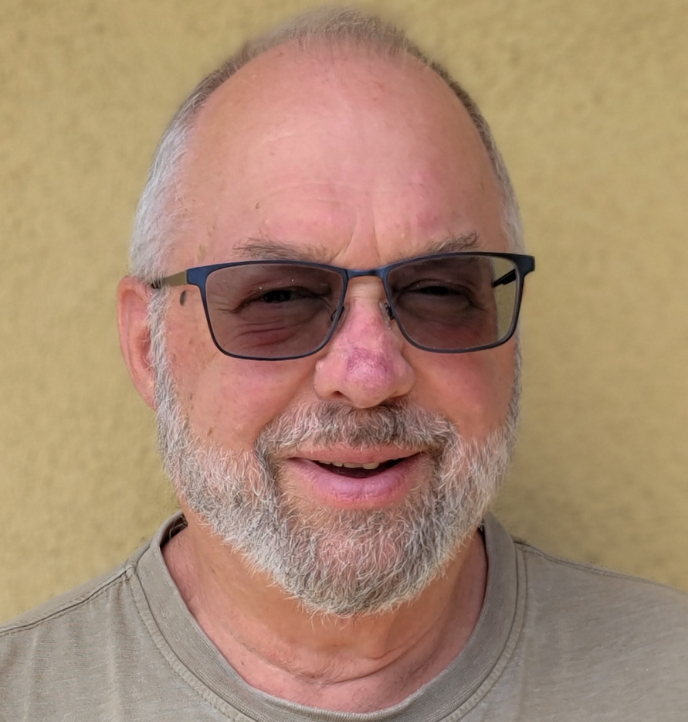 Brian Godfrey, Founding Board Member and Kayaking for the Birds Program Director
Growing up on a farm taught Brian about hard work and taking the long view of things. Working on tugboats in the Aleutians taught him courage. Rowing over 17,000 miles taught him perseverance. Designing and troubleshooting big computers in a startup company taught him how to set a goal and achieve it. In 1993, after a lifetime of loving nature, he put these characteristics to the test and started the Wild Bird Shop – a nature store in Cannon Beach, Oregon. It was successful both financially and philosophically – becoming the city's unofficial nature information center.
Retiring in 2018, he started Kayaking For The Birds after repeatedly finding birds entangled or hooked in fishing gear at Lake Hodges. The program grew from just Brian, his wife Janet, and one kayak to a group of volunteers who are able to scour the entire lake shore about once a week. In the process, many miles of fishing line have been removed from the environment along with their associated hooks and lures, and many dumpster loads of trash have been removed from the lake and the shore, making it the cleanest lakeshore in San Diego County.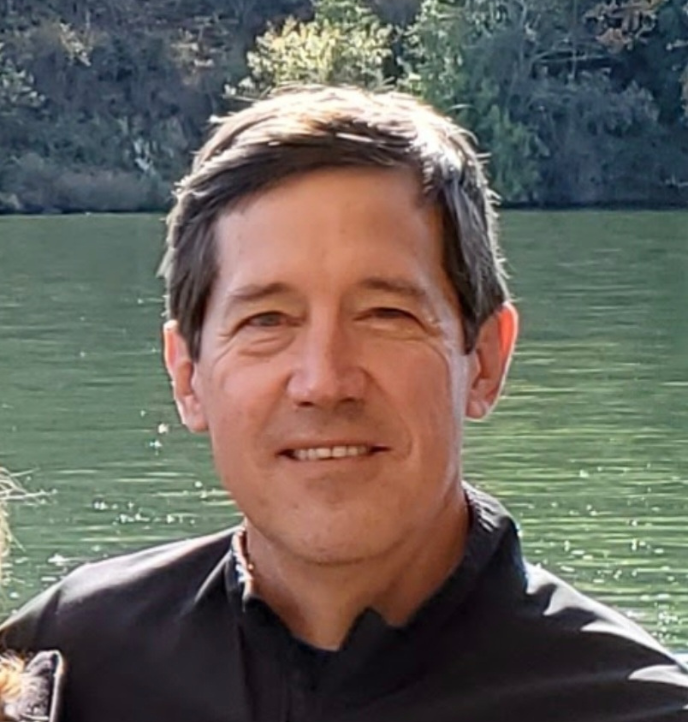 Bill Hays, Founding Board Member, Board Secretary
Bill was an attorney for 35 years, practicing commercial and public finance law with several companies including Citigroup and Nissan. After retiring from the legal practice, Bill assisted with the formation and operation of Switch Energy Alliance, an Austin, Texas-based 501(c)(3) non-profit that provides film-based energy education. Bill continues to assist Switch Energy Alliance as needed, and volunteers with Kayaking for the Birds.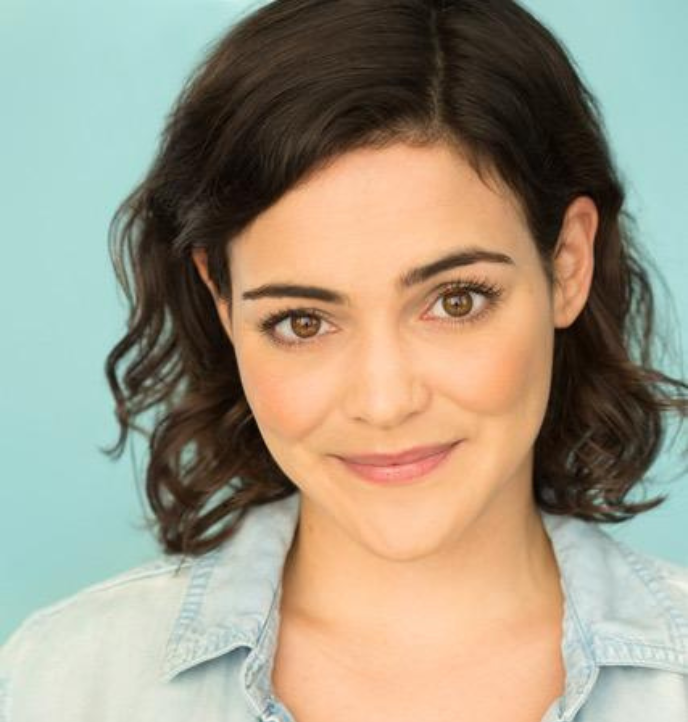 Courtney Nightingale, Founding Board Member and Director of Communications and Social Media
Courtney Nightingale was raised in Escondido and grew up involved in local youth theater. Her first job was on the famous Grand Street making coffee for many of the regular locals at the old Escondido Joe's, now Kettle Coffee & Tea. She went on to obtain her Bachelor's degree in Fine Arts, specializing in Filmmaking. After living in Los Angeles and London for the past decade she has returned to her hometown and is the Creative Director for The Churchill House, a historic estate in Old Escondido turned special events and wedding venue. She is an award-winning screenplay writer and filmmaker, with experience in copywriting, producing and social media management. She has enjoyed hiking with family, friends, and her dogs for years at Lake Hodges and is honored to help with the preservation of what she considers to be the heart of North County.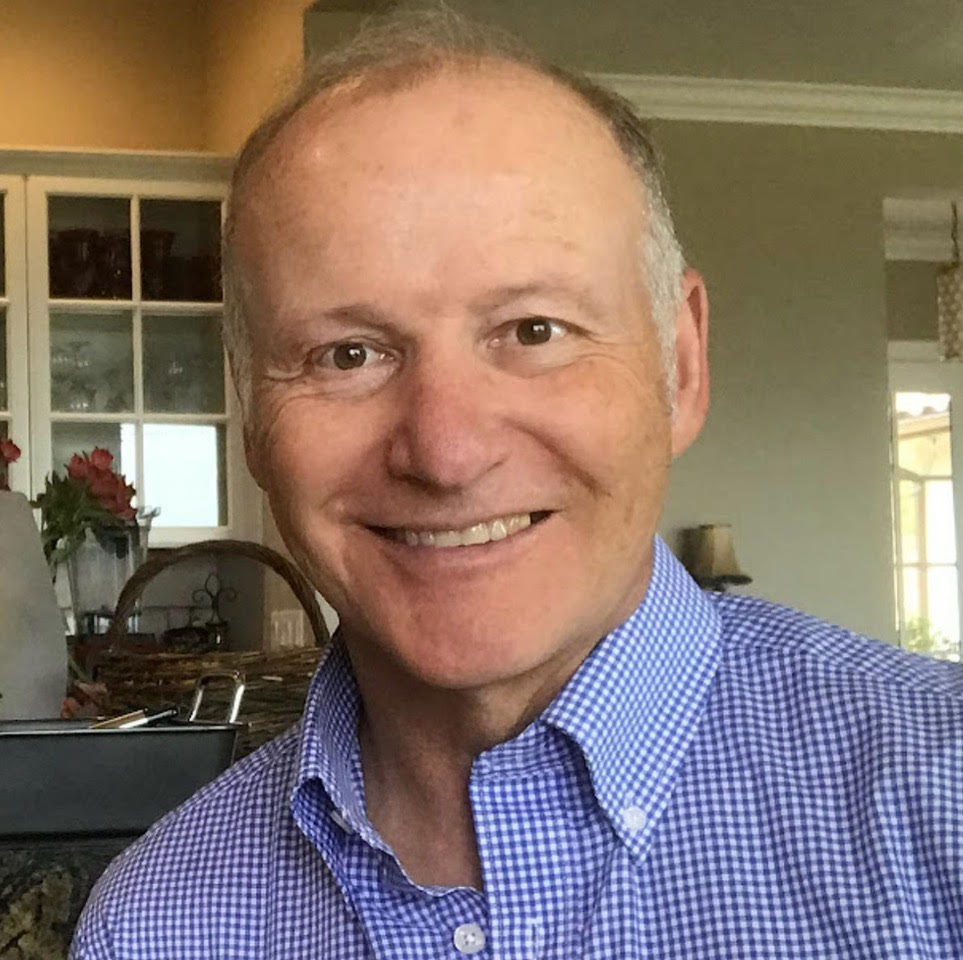 Gregg Peterson, Board Member and Treasurer
Gregg is an enthusiast for saving our precious environment. He has an accounting degree from the University of Missouri. Early in his career, he worked as a financial and a cost accountant. He was Financial Consultant with Merrill Lynch for 8 years. Then, he was a forensic accountant for 32 years working for the Federal government and then later a government contractor. He was a member of the Certified Fraud Examiners. He retired in 2022. He lives in Highland Valley where he owns a carbon neutral home. He is an avid hiker and hikes the trails along Lake Hodges daily.