Advisory Board
The Friends of Lake Hodges has an Advisory Board with a wealth of diverse expertise to help guide our organization.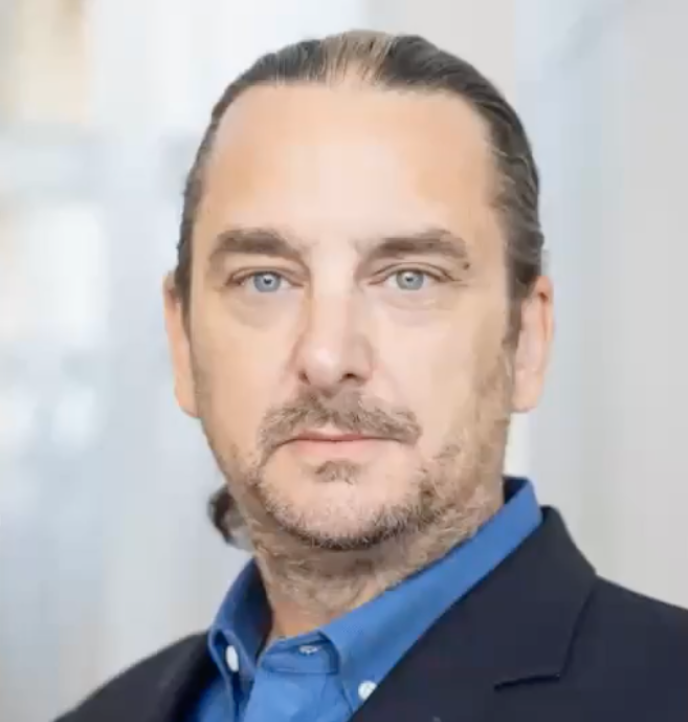 Marc Beutel, PhD, PE
University of California, Merced
Water quality engineering; Natural treatment systems; Lake and reservoir management
Dr. Marc Beutel is a Professor of Environmental Engineering in the Civil and Environmental Engineering Department and the Environmental Systems Graduate Group at the University of California, Merced. He concentrates on water quality engineering, natural treatment systems, and lake and reservoir management. His research focuses on the sustainable control of dilute
pollutants in managed aquatic ecosystems including nutrients, pesticides, pathogens and metals,
with a focus on biogeochemical transformations at the sediment-water interface. Focus areas include mercury cycling, reservoir oxygen addition to repress internal loading of nutrients and metals, enhanced nitrogen removal in constructed treatment wetlands, and assessment of
tobacco- and cannabis-related environmental pollution.
He has published over 60 journal articles focused on pollution in aquatic ecosystems. He has advised over 20 PhD and MS students who have had impactful careers in environmental protection in water utilities, regulatory agencies, the private and public sectors, and academia. He is a Santa Barbara native who loves visiting and working in Southern California and getting out on the water, especially Lake Hodges!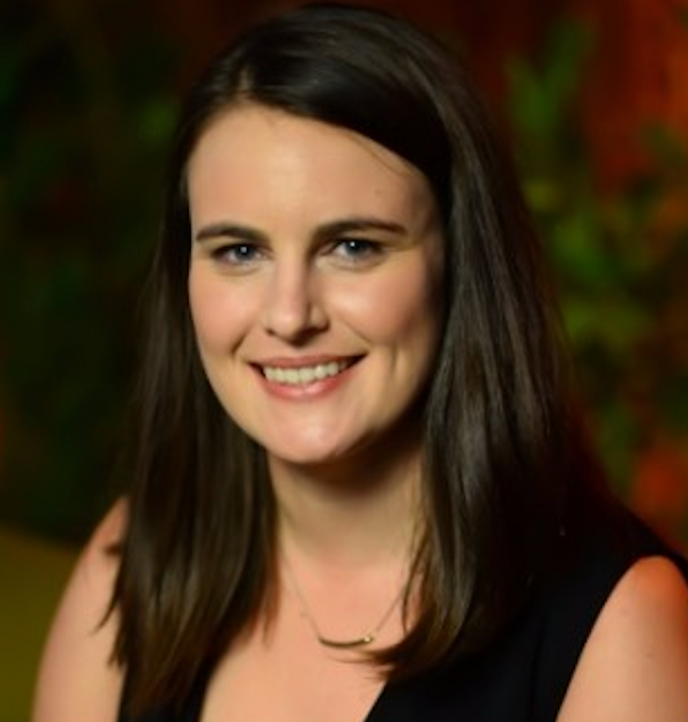 Sara Farrar
Sara is currently the Director of Sales Operations at Veeva Systems, a software company that supports digital transformation in the Life Sciences Industry. Sara joined Veeva from Salesforce where she spent over four years in the field sales organization as a solutions consultant, supporting customers and non-profits across the entire Salesforce product portfolio. Sara has 15 years of experience working with cross-functional teams across industries to help create and implement their customer engagement and technology strategy roadmaps. While originally from California, Sara currently lives in Brooklyn, New York, but comes back to California often with her pup Sadie to enjoy all that the Lake Hodges area has to offer!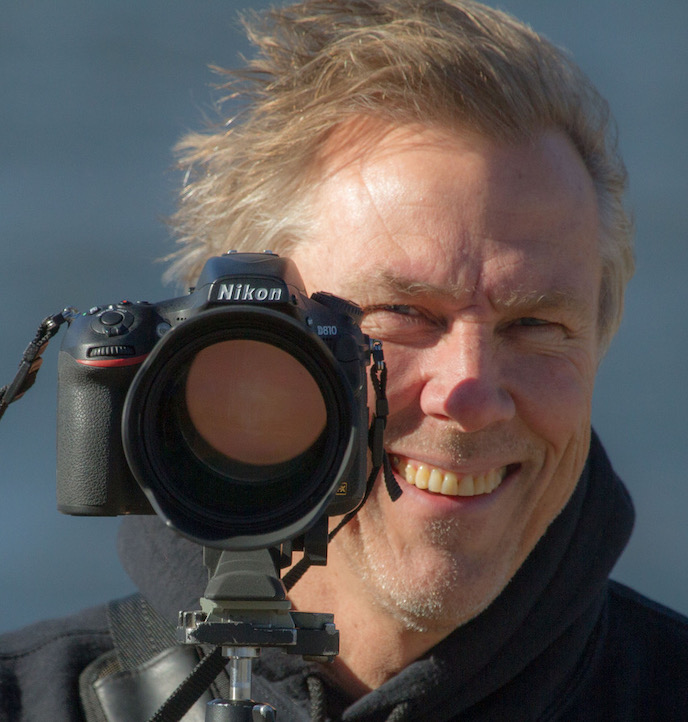 Richard W. Halsey
Richard has been the director of the Chaparral Institute for the past 18 years. He is also a writer, photographer, and a guide to help others reconnect with Nature and their wild, inner selves.
Richard loves sharing the magic of Nature best. He started teaching biology as a 16-year-old volunteer naturalist at local nature center, enjoyed college, then taught high school biology for a couple decades. He's written a handful of research papers, a book, and a fair number of editorials. Richard has given hundreds of presentations and authored numerous publications concerning chaparral ecology and the importance of reestablishing our connection with Nature. He also works with the San Diego Museum of Natural History and continues to teach natural history throughout the state. He founded and has been leading the innovative Chaparral Naturalist Certification Program since 2015. His canine pal, Cooper, is CCI's Chief Spiritual Officer.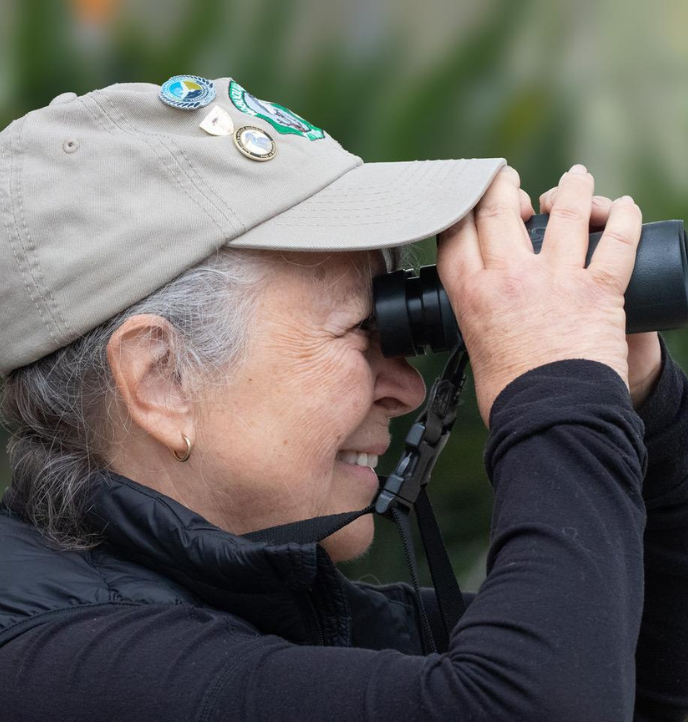 Tracy Henchbarger
Tracy Henchbarger lives in the immediate Lake Hodges area and has been birding the Lake for 20 years. She has seen the subtle and not-so-subtle changes over time in the surrounding habitat and in the visiting and resident bird species. For 15 years, she has been a member of a team canvasing the Lake west of Bernardo Bay, on the south side of the Narrows, for the Christmas Bird Count sponsored by the National Audubon Society.
Tracy is a director at large for the Palomar Audubon Society (PAS) www.palomaraudubon.org and is representing the PAS organization as an advisory board member for The Friends of Lake Hodges.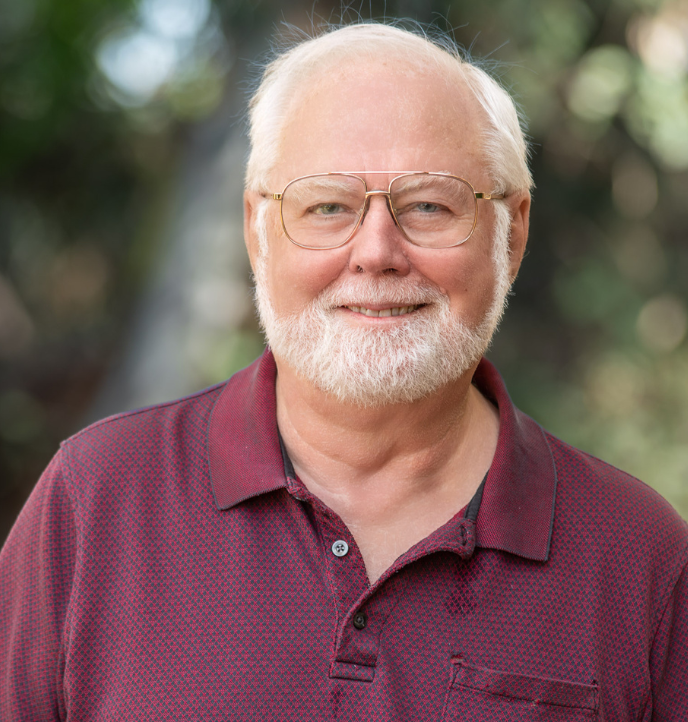 Joe Houde
Joe is President of North County Climate Change Alliance, and organization dedicated to educating everyone about the harms of our climate crisis and mitigating those harms. Home – North County Climate Change Alliance (ncccalliance.org)
He is also Chairman of the Executive Committee of the North County Group of the Sierra Club. Home | North County Group – Sierra Club S.D. (sierraclubncg.org)
In addition to a life-long passion for the natural world, he strives to cause "good trouble" to help create a healthy and sustainable planet. Before retiring, he owned and managed a computer and communications consulting and education company.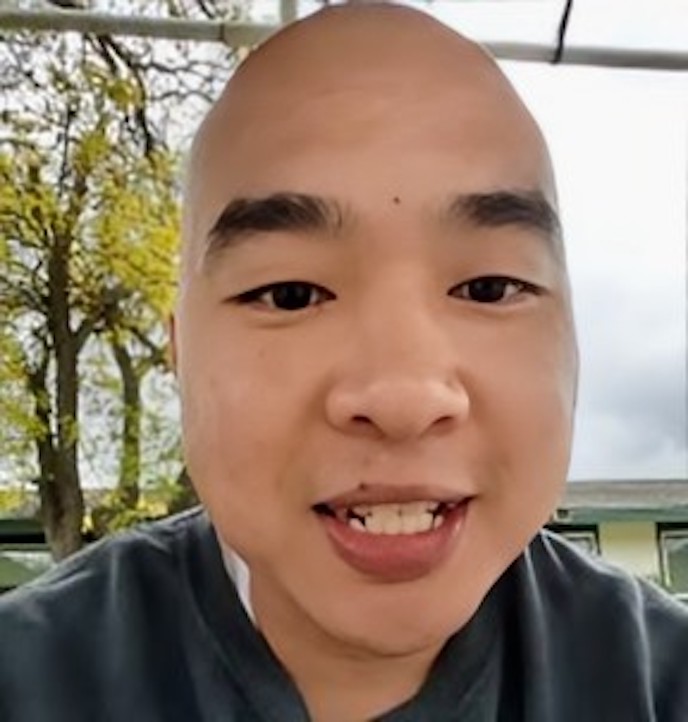 Vah Saechao
FOLH Webmaster and Advisory board member, Vah Saechao grew up in Central Valley California and enjoys the abundance of local outdoor activities. He is currently an Operations Support Engineer at The Last Mile. His experience in Software Development has given him a wealth of knowledge in both tech and life in general. Vah loves learning new things and exploring new places. During his free time, he is spending time with his family or at one of the several lakes and rivers that are local to him. His hobbies are woodworking, playing video games, and volunteering his time teaching tech to the younger generation of his community.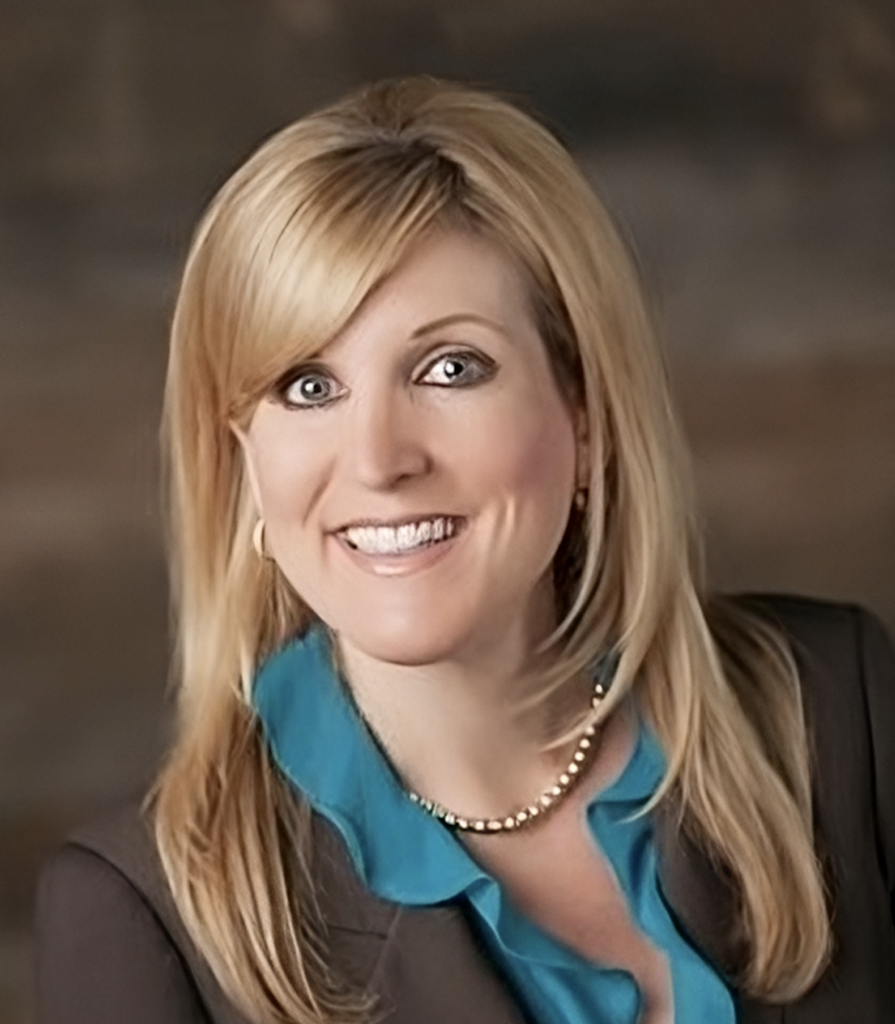 Clare Singleton
Clare Singleton is a business consultant serving the heavy civil
construction industry focusing on team and executive coaching,
facilitated dispute resolution, and market research. She is a registered
civil engineer with over 30 years of technical, management, and
business development experience. She earned a B.S. in civil
engineering from the University of the Pacific and both an M.S. in
geotechnical engineering and an M.B.A. from the University of
California, Davis. Previously, she worked as an engineer and manager
for Caltrans, one of the largest public works agencies. She also
worked as US West Region Civil Business Development Manager for
Skanska, one of the largest construction contractors. Following that,
she was a Vice President in the role of US West Region
Highway/Bridge Market Leader at AECOM, one of the largest
engineering consulting firms. Clare has been operating her own
consulting business since 2014. This background has provided her
with a well-rounded perspective of capital improvement project
delivery and a broad cross-functional professional network.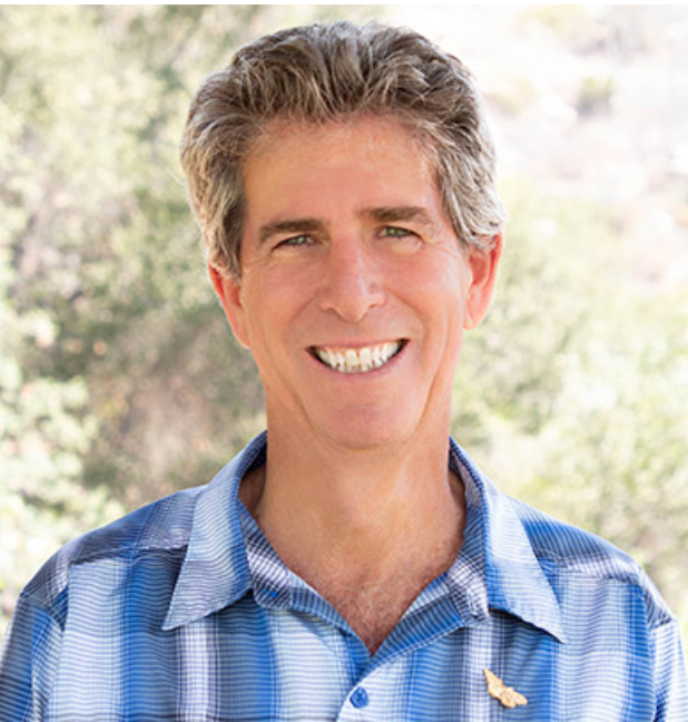 Bill Toone
Bill is a Fellow of the Royal Geographical Society and founder of ECOLIFE Conservation, a unique conservation/humanitarian non-profit. He recently published On
The Wings of The Condor, which tells the story of his journeys to more than 100 countries in search of conservation solutions. And he has been honored by AARP with their 2023 Purpose Prize Award, recognizing his extraordinary leadership in our community.
Bill and his wife Sunni live in Escondido, California, near Lake Hodges, where they enjoy food, gardening, crafts, woodworking and their pets.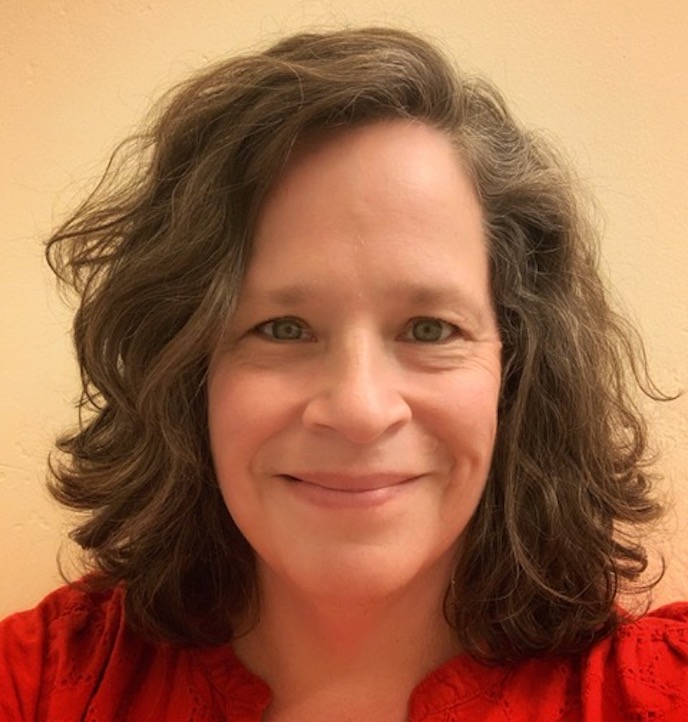 Marcie Wessels
Marcie Wessels is the author of several traditionally published children's picture books. She lives with her husband and their two children in Rancho Bernardo. In her free time, Marcie enjoys hiking around Lake Hodges. The flora and fauna that she encounters on the trails often inspire her haiku poetry. www.marciewessels.com
Former Board Members
We thank our former board members for their early contributions to the Friends of Lake Hodges.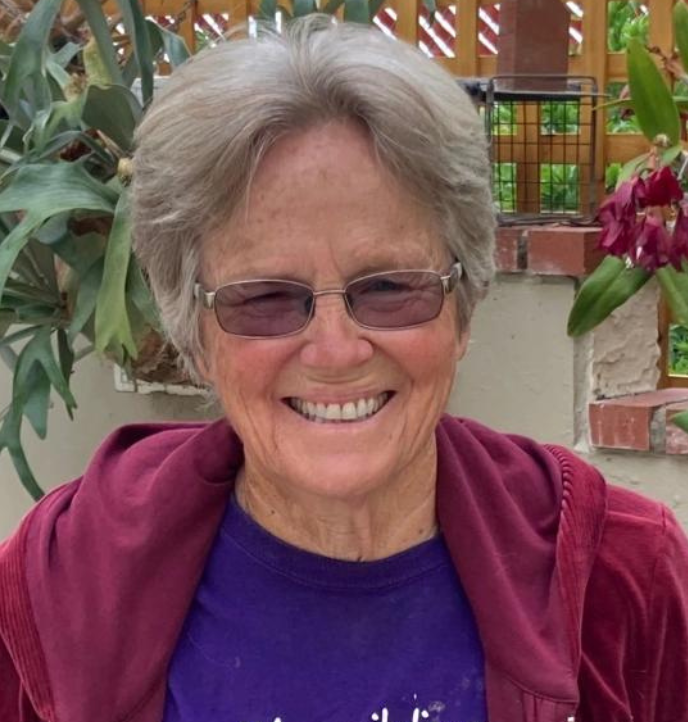 Beatrice Griffey, Founding Board Member, Treasurer
Beatrice Griffey is a retired licensed Professional Geologist with the State of California who has an B.S. and M.S. in Geology. Beatrice has over 25 years of experience working in the environmental field as a consultant, and a regulator for the State of California and San Diego County. Beatrice worked on Federal and State Superfund sites, underground storage tank sites, and agricultural sites. Additionally, Beatrice served as a technical advisor on State enforcement cases. Beatrice has served as a secretary, treasurer, and vice president of a 501c3 organization. Throughout Beatrice's life she has been a member of various environmental organizations and has a desire to clean up adverse impacts on the environment associated with human activities.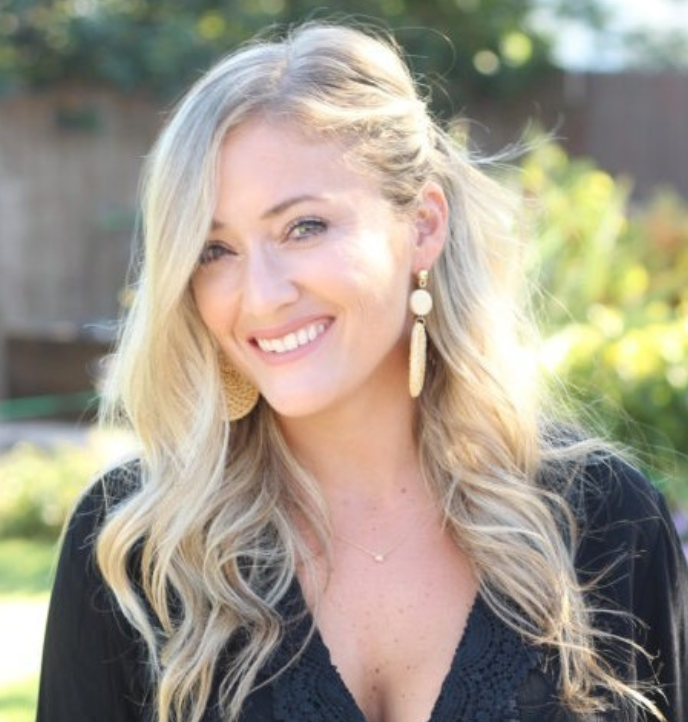 Chelsea Huber, Founding Board Member
Chelsea grew up in Rancho Palos Verdes, CA but found home in San Diego 7 years ago. She has focused on her ecommerce mindset for over 14 years in making a digital impact on many different industries (makeup, eco-friendly skincare, premium denim, commercial roofing equipment and now TechEd). She excels in project managing the ecommerce funnel, technical implementation teams, migrations, re-platforming, digital marketing, and finding growth areas within ecom channels (Direct to Consumer, Omni, Organic, Email, Paid, Affiliate and Referral). She has provided her services, hours and contributions to The Palos Verdes Junior Women's Club which supports the needs of women and children in crisis within surrounding communities.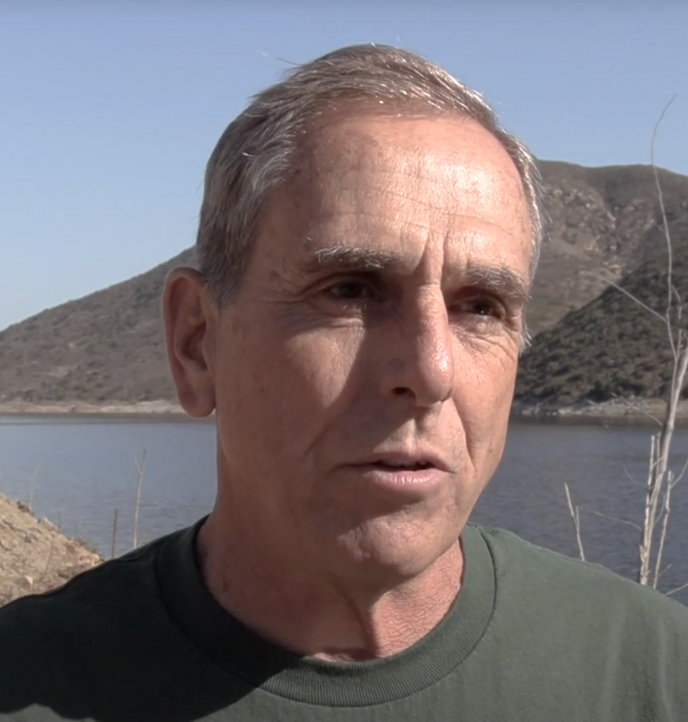 Jeffrey Pasek, Founding Board Member and Water Quality Program Director
Jeff's work with San Diego's water system spans six decades. He served as Watershed Manager, was the Senior Biologist in the City's Water Quality Laboratory, and has worked as a reservoir biologist, lake ranger, and resident reservoir keeper. Until retirement in late 2021, Jeff served as Project Officer in the Pure Water San Diego Program, a suite of potable reuse projects that will provide one-half of San Diego's water supply from recycled wastewater. He guided the Program's regulatory compliance, conducted public outreach, and led studies of Miramar, San Vicente, and Otay Reservoirs. He recently returned part-time to assist the Pure Water program. He has been involved in potable reuse projects for twenty-five years.
At Hodges Reservoir, Jeff led projects to address water quality degradation, both within the reservoir and across the watershed. He helped secure state and federal grant funding, totaling $6.4M, for planning studies and implementation projects at Hodges, including the Hypolimnetic Oxygenation System now operating near the dam.
Jeff is a graduate of San Diego State University where he studied geology and aquatic biology.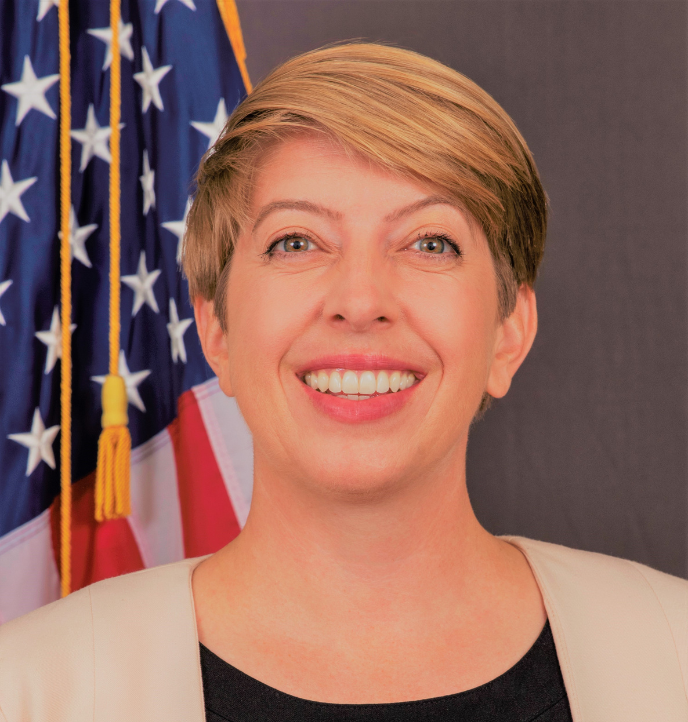 Marni von Wilpert, Councilmember
Councilmember Marni von Wilpert represents District 5 on the San Diego City Council and was previously a San Diego Deputy City Attorney. She is proud to serve as Chair of the Committee on Active Transportation and Infrastructure, Co-Chair of the Committee on COVID-19 Response and Recovery, Vice Chair of the Committee on Environment, and Member of the Committee on Public Safety and Livable Neighborhoods. Councilmember von Wilpert also serves as a Member on the San Diego Regional Airport Authority Board, Chair of the San Diego Regional Airport Authority Infrastructure Committee, and a Member of both the San Dieguito River Valley Regional Open Space JPA and the Los Peñasquitos Canyon Preserve.
Councilmember von Wilpert now lives in Scripps Ranch, just miles from her childhood home. She received a B.A. in Peace and Conflict Studies from UC Berkeley and served in the Peace Corps in Botswana, Africa where she helped improve access to healthcare and worked on treatment, prevention, and care for children and adults living with HIV/AIDS.
After returning from Botswana, she obtained her law degree from Fordham University School of Law in New York and graduated Magna Cum Laude. She was admitted to the Mississippi Bar in 2011 and was awarded the Skadden Fellowship for Public Interest law, where she worked with the Mississippi Center for Justice to create the first HIV/AIDS civil rights law practice in the state. She provided free legal services to people facing discrimination based on race, HIV-status, and LGBTQ identity.
Councilmember von Wilpert served as a Law Clerk from 2013 to 2014 for Hon. James E. Graves, Jr., U.S. Court of Appeals, 5th Circuit, and worked as an adjunct professor at Mississippi College School of Law teaching legal writing, research, and analysis. From 2014 to 2017, she was a litigator in the National Labor Relations Board's Appellate and Supreme Court Litigation Branch, where she represented the federal agency in the United States Courts of Appeals. During 2016, she served as an attorney in the U.S. House of Representatives for Congressman Robert C. Scott, drafting national legislation to promote workers' rights on the job. Councilmember von Wilpert then served as an Associate Labor Counsel for the Economic Policy Institute in Washington, D.C., drafting state legislation and regulations affecting workers' rights, wages and working conditions.
After she was admitted to the California Bar, Councilmember von Wilpert became a Deputy City Attorney in the Affirmative Civil Enforcement Unit of the San Diego City Attorney's Office. She represented the City and people of the State of California in court, enforcing laws that protect consumers, employees, and the environment. She initiated legal action to protect public health and safety, restore environmental quality, and sustain economic vitality in San Diego. Councilmember von Wilpert will continue serving on the boards of several community organizations, including San Diego Youth Services, Teen Health Mississippi, and the National Women's Political Caucus.